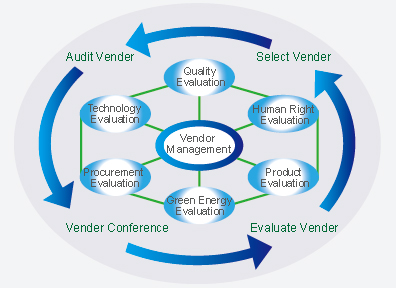 Implementation and Managing Technology Infrastructure requires skills different than just being a Cloud provider. A Cloud provider has the right to update their business whether it helps keep your business growing or not. While effectively managing your technology infrastructure focuses on keep your business competitive and productive. These may be features of the Cloud provider, but their implementation and management are 100% self-serve as a rule. Because of this successful businesses view implementation and management of technology as a role
that needs to be filled separate from the Cloud and other technology suppliers customer and technical services.
At Liberteks we call this Vendor Management. What does your business
call vendor management?