We know you're thinking about how to get your business into the cloud! It's not a secret that there are huge benefits, but there are also many choices and so many paths to take.  But isn't simplicity always best?
You may have heard of DaaS (Desktop as a Service). Some IT providers out there are telling you that it will make your life easier and your business more productive. But the reality is, DaaS is just an empty shell that still requires copious amounts of integration before it can replace your company network. It forgets the applications, the backup and storage configurations, and the accounts that are currently in place. So with DaaS, there's a lot for you or your IT provider to figure out in order to get it working right for your business. And when you do get it working you'll find that it becomes quickly outdated, because like the name implies, it's just your desktops in the cloud- nothing else. Because of this I'm not usually surprised to see clients wondering, "what's the better way? IS there a better way?"
Enter Workspace as a Service (WaaS). WaaS, in short, is an all-in-one cloud solution that brings your company workspaces into the cloud. I say workspace because unlike DaaS, WaaS truly is your workspace- your apps, storage, security and everything else that's part of your company network. It's a hosted, managed solution that brings your company network—including desktops—into the cloud. It's that difference in methodology that unlocks a host of built-in, turnkey benefits for your business, including:
Access to your desktops, apps, email and data from all of your devices – computer, laptop, tablet and smartphone
A systematic schedule of data backups across all workspaces
Premier antivirus and firewall protection
App management (over 2200+ supported and counting)
Active Directory
Environment Management
Disaster Recovery
And one of the best benefits is the amount of time and money our WaaS clients save. They find that IT expenses drop within the first few months of use as they no longer need IT staff to provide continual support for the desktops within their organizations. Even the process of keeping desktops and software up-to-date is eliminated, saving some clients many thousands each year in forgone IT expenditures. It's because all aspects of the company network are handled in the cloud—giving them the ability to manage an entire fleet of company desktops simultaneously through one simple interface. There's no need to keep systems up-to-date, no need to spend days integrating new software, no need to create a custom backup solution—it's all built-in, just turn the key and go.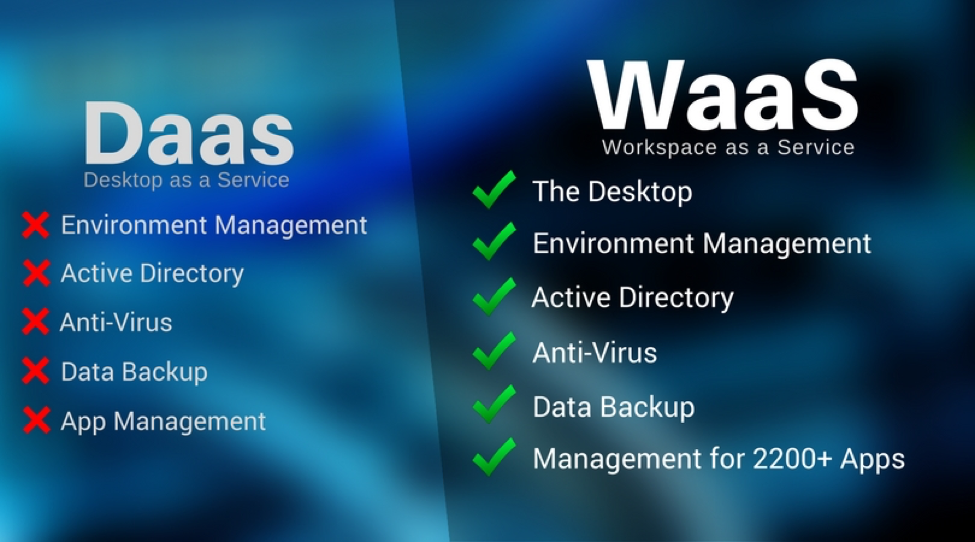 Let's Build Your Business in the Cloud. Like what you've read so far? Liberteks is your #1 choice for business cloud; our best practices ensure an effective solution that works for you. We have the expertise, the tools and the support you need to be successful. And did we mention that we have been doing this for over 10 years?
Read more about the Liberteks WaaS Solution here. Then, connect with us right away: your cloud solution is that close! sales@liberteks.com or (518) 452-0550 x1.
Follow us on social media: Twitter | Facebook | LinkedIn
Larry Zimbler
President
Liberteks.com
(518) 452-0550
larry@liberteks.com